A Night Of Honor And Giving
Making All Veterans Smile Inc. is honored to present our Annual Night of Honor and Giving. The event will honor veterans, military families, and caregivers for their service and sacrifices. Making All Veterans Smile is a 501(c)(3), non profit organization in support of veterans in our community that are in need.
Our mission is to provide necessary tools, insight and resources for veterans, as they go through the transition into their new civilian lives. This is done through raising funds and partnering up with amazing organizations and government agencies that have our veteran's best interest in mind.
It is our hope that you will join us, and support this much-needed event to create a better life for our veterans and their families.
A Smile on a Veteran's Face "Priceless".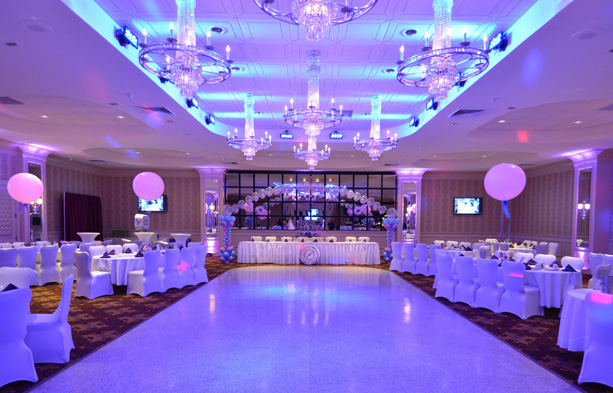 Nassau County
Veterans Services Agency